We are currently working on a risk assessment and other procedures as we look to start services in our building again. We will post the details here as soon as they are available!
In the meanwhile we continue to have our services online on Sundays at 10 am. You are warmly invited to join online service, to light a candle at home, hear the Word of God, and to pray for the community of the Church of the Resurrection & St Barnabas, scattered in Beswick and beyond as well as our nation and the world. Click here for online service link.
On Sunday 28 June 2020 we welcomed Adam as our curate. We watched the prerecorded Liturgy of Welcome together at 11.15 am. Click here to watch it.
During the time of Covid-19 we need your support so that we can continue to serve people within our parish. So if you are shopping online or would like to make a one off donation to us, you can do it easily by just clicking the image below. Thank you for your support!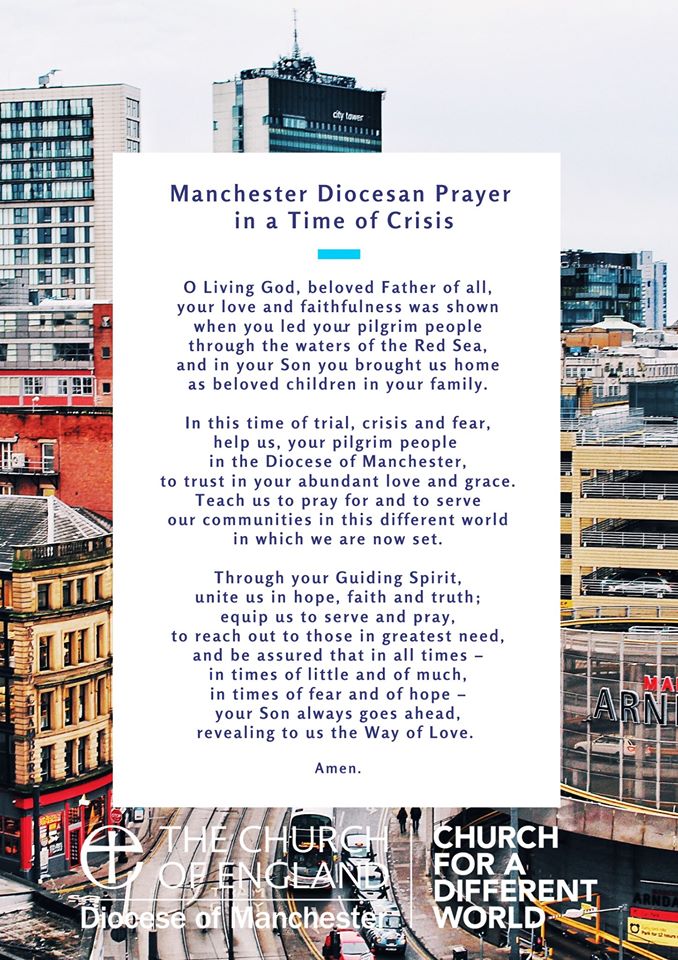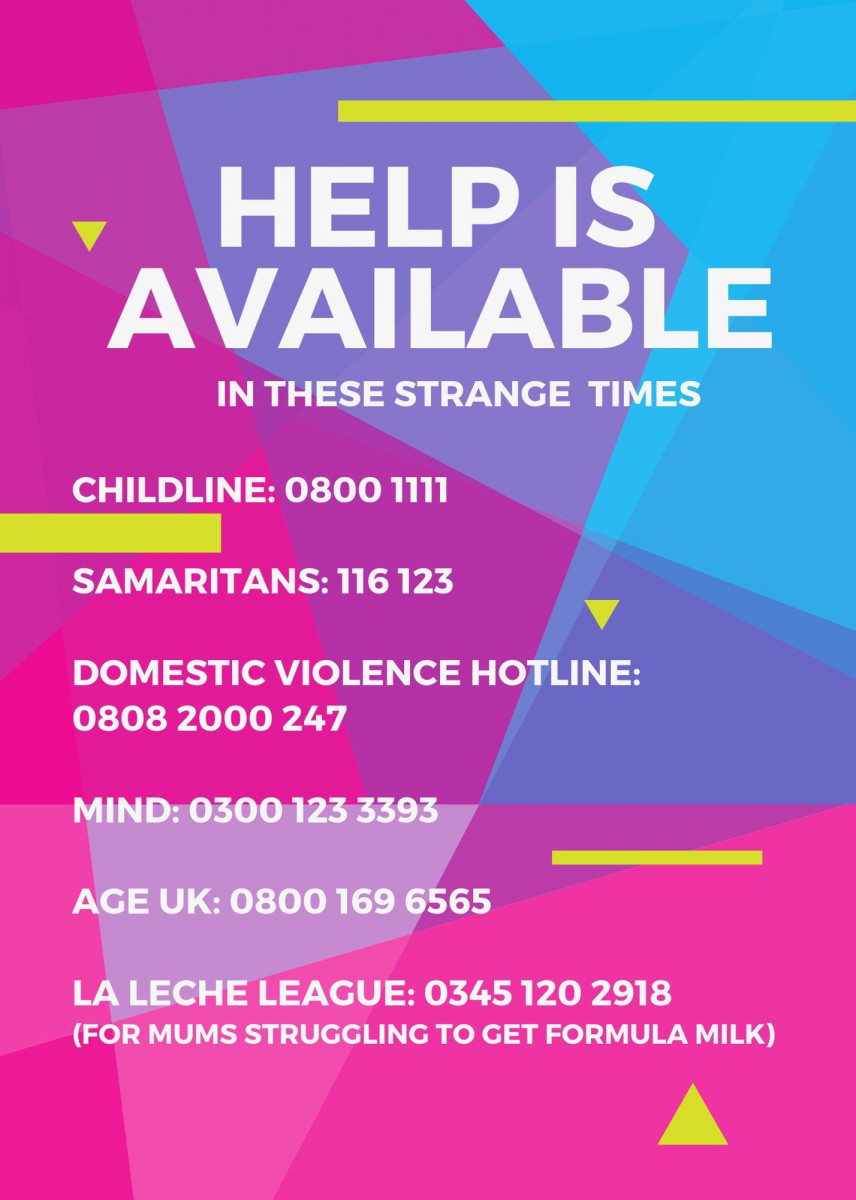 Welcome!
We are the Church of England parish church for Beswick, Lower Openshaw and parts of Ancoats in Manchester. We are open, inclusive and very child-friendly. Our congregation is made up of diverse groups of people across all age ranges and from all parts of the world. We worship together week by week, welcoming all, and seeking to serve our local community in a variety of ways as we share Christ's love with one another.
As a church community, we take safeguarding of both children and adults seriously. Our safeguarding officer is Phyllis Kelly-Cudjoe, if any concerns you can get in touch with her via phone 07415253525 or email naakus@yahoo.com.
Futhrer safeguarding contact details can be found here and other policy documents here.